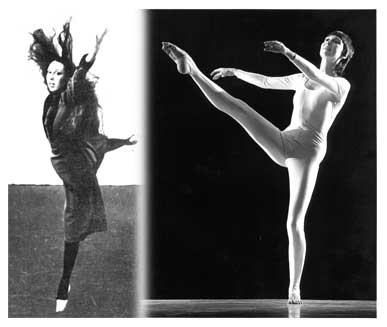 Katherine Zavada, 7270 Fish Hatchery Road, will be performing with Dandecircus on Nov. 12, 1981. at 8 p.m. at Milwaukee's Performing Arts Center.
On that evening, Dancecircus will be presenting its annual fall concert of contemporary dance works, including the Milwaukee premier of Ms. Zavada's latest piece, "Sea Anemones," which portray the territorial instincts of a trio of underwater creatures aroused by the intrusion of a stranger.
"Sea Anemones" is Ms. Zavada's third work for Dancecircus. A faculty member at UW-Parkside, she also teaches and does free-lance choreography in Milwaukee.
–Milwaukee Journal, 1979