BOXOFFICE, Barometer. February 28, 1966,
Section Two, a Section of BOXOFFICE Magazine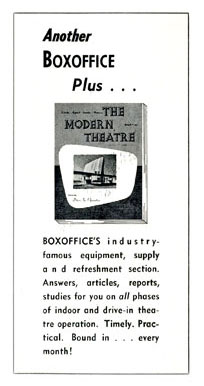 The BOXOFFICE BAROMETER was published by Associated Publications, Inc. as a section of BOXOFFICE at 825 Van Brunt Boulevard, Kansas City, Missouri, 64124. Ben Shylen was the Publisher and Editor-in-Chief; Donald M. Mersereau was the Associate Publisher and General Manager; Jesse Shylen was the Managing Editor; Frank Leyendecker, Velma West Sykes, Joan Baer, Lillian Buenreet were Associate Editors; Syd Cassyd was the Hollywood Editor.

The Eastern Office was at 1270 Sixth Avenue, New York, NY, 10020, the Western Office, 6362 Hollywood Boulevard, Hollywood, California 90028. The London Office was at 1 Woodberry Way, Finchley, N. 12, Anthony Gruner, Manager.
Winners from September 1964 through August 1965
(Click on the images below to enlarge)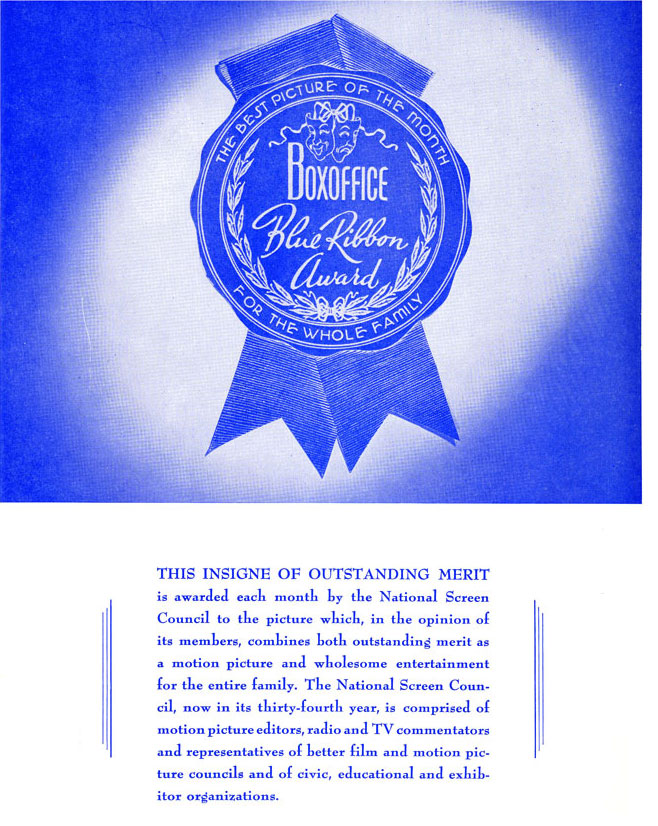 Recipients of Two or More Awards From March 1932, Through August 1965 Are Herein Cited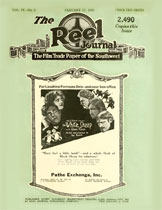 BOXOFFICE began as "The Reel Journal" in 1920, the Film Trade Paper of the Southwest. On March 28, 1925, "The Reel Journal" introduced a new cover design, changing the graphic look, dropping the movie reel and film header it had been using. The new cover just featured the words "The Reel Journal" spread across the top as a masthead. It stayed this way until December, 1926, when it changed its cover and name to "Motion Picture Times" later changing to "Movie Age", followed by "Exhibitors Forum" and a few others. The magazine finally adapted the "BOXOFFICE" name in 1935, which it still uses to this day.